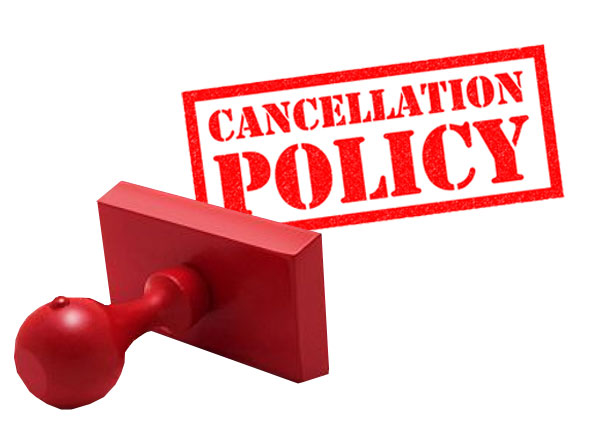 Our Cancellation Policy:
For our customers convenience Sally Adams provide an automated cancellation system via text message which is backed up manually by our staff.
If a customer cancels an appointment with less than 24 hours notice or fails to attend an appointment on more than one occasion a 50% cancellation fee will be charged and payment requested on account before any further bookings can be accepted.
We are aware that sometimes cancellations are unavoidable and if Sally Adams should cancel your appointment on more than one occasion and cannot offer to accommodate you with another member of the team you will receive 50% off your next appointment.