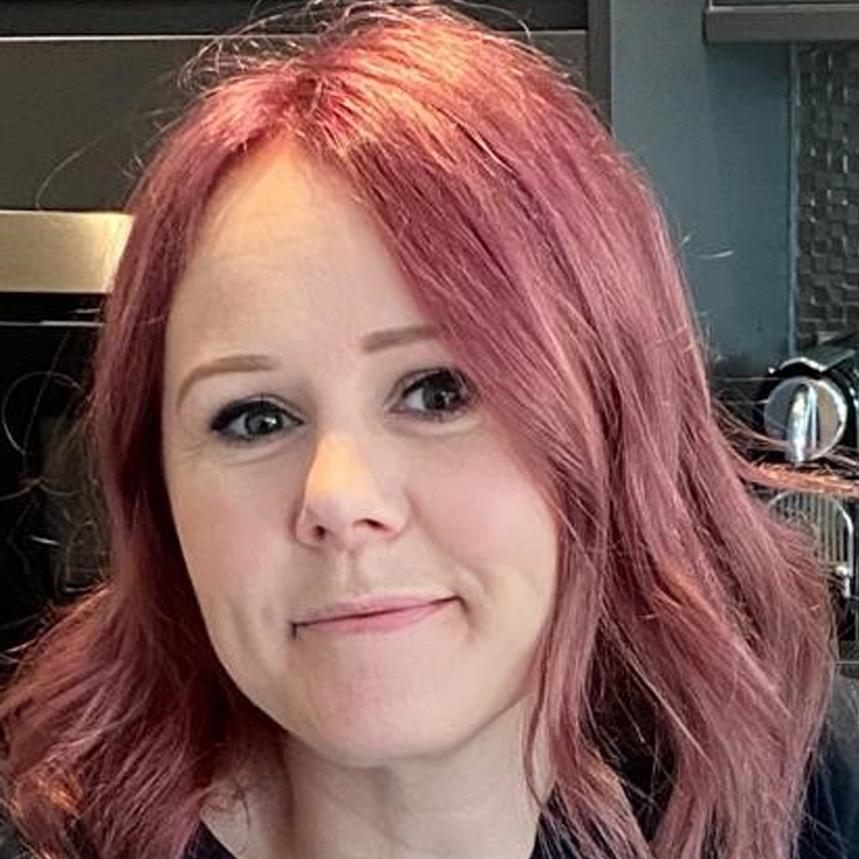 Jo
Technical Director
Jo is one of our original employees part of the fixture and fittings! Joe is now only working 3 days a week juggling a busy home life with her work as a Technical Director.
Jo is available 3 days a week
Working: -
every Thursday and Friday with every other Saturday.
Book Now
Online
For immediate bookings please phone the salon direct on Tel: 01932 865454
BOOK ONLINE HERE